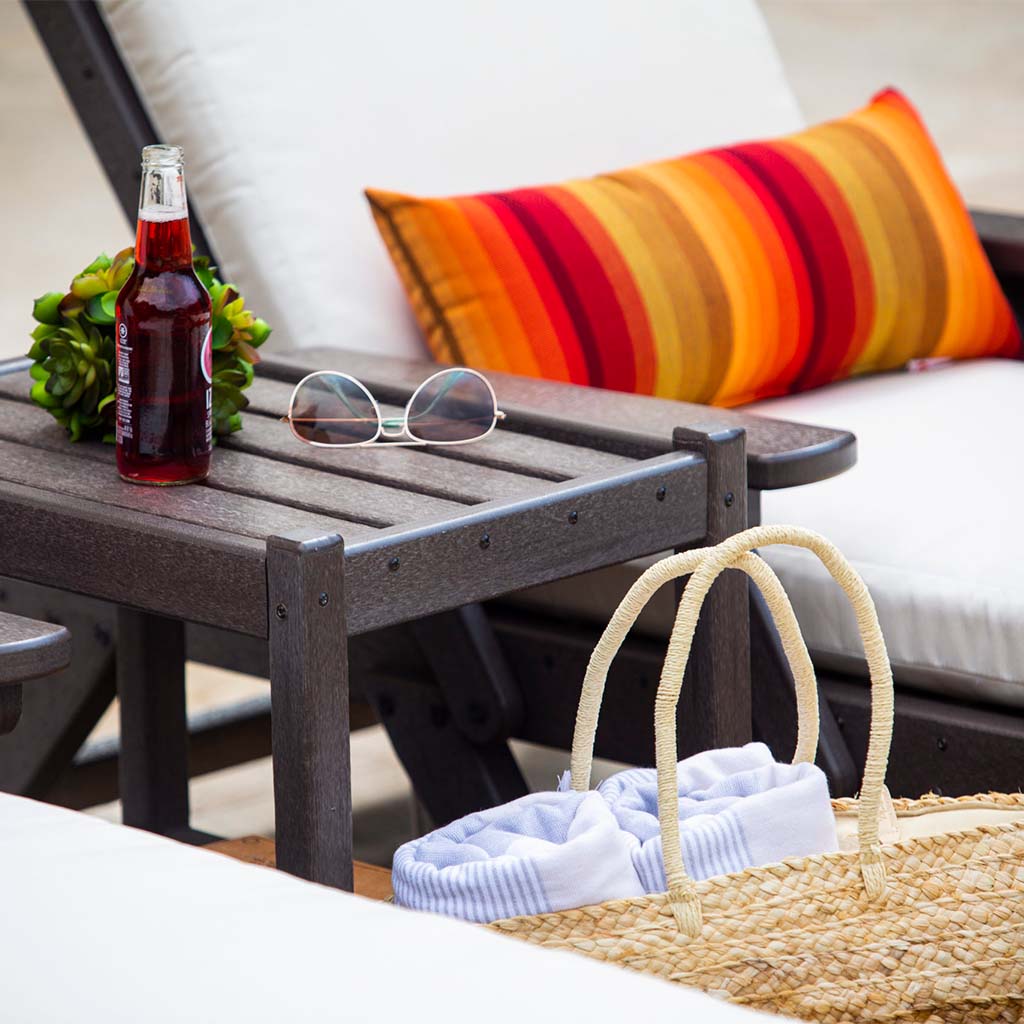 Breezesta Quick Ship Outdoor Furniture
3 products
Breezesta Quick Ship Outdoor Furniture
This is a great way to build out your outdoor space with out the wait of a future lead time. Options are limited and sell quickly. We get updates on a regular basis and are here to fill you in on the latest. Please reach out for assistance, chat, call or email.
QUICK SHIP is the frame only and in the limited colors listed. These items move fast and are replenished monthly. Please reach out to confirm availability before placing your order. info@thegardengates.com or 888-715-8885
- STANDARD LEAD TIME IS 2 BUSINESS DAYS THEN TRANSIT TIME IN SHIPPING. THE AVERAGE DOOR-TO-DOOR DELIVERY IS ONE WEEK OR 7 BUSINESS DAYS.
This estimate is based on a standard one-item delivery scenario, it does not account for unforeseen shipping delays and events out of our control.